With competent employees who know what we are doing and with many years of experience in the industry. Call and book your time on +49 30 9838 9481 or visit us at Nollendorfstraße 16 in Berlin. Welcome!
Sathu Thai Massage Berlin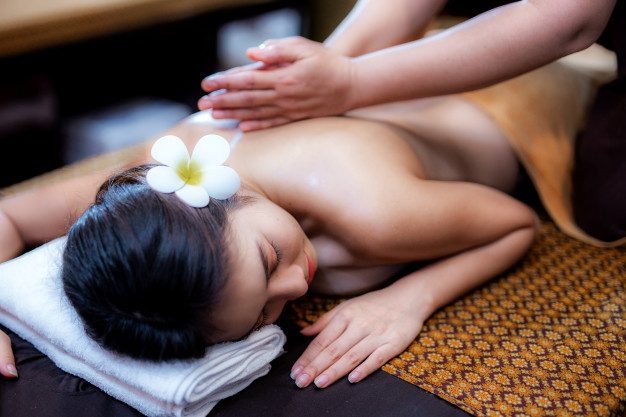 TRADITIONAL THAI MASSAGE
Thai massage is a combination of yoga, stretch and acupressure. Works with the body's energy lines.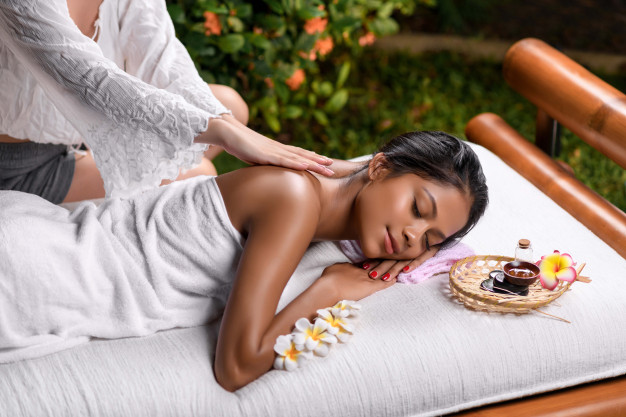 AROMA OIL MASSAGE
This is a wonderfully relaxing massage with aromatic oils that soften the muscles. Perfect if you feel stressed and want to relax.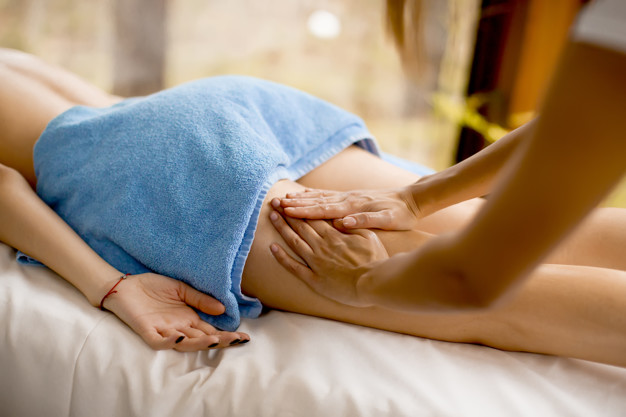 SPORT MASSAGE
Sports massage is helpful for anyone looking for a deep tissue massage that massages the muscles in depth and focuses on specific muscles that are particularly stressed.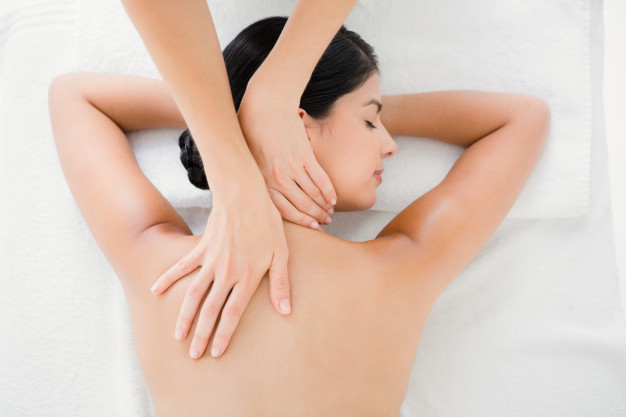 RELAXATION
Our relaxation massage is suitable for those who have a stressful everyday life and want a moment of relaxation.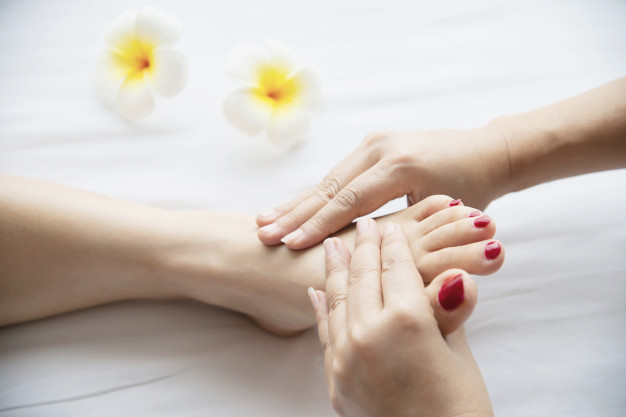 FOOT REFLEXOLOGY MASSAGE
Fußmassage verbessert die Durchblutung und erleichtert die Nahrungsaufnahme und entfernt Schlackenprodukte. Während der körperlichen Stimulation der Füße werden positive Impulse an das Gehirn gesendet. Dies löst Prozesse im Körper aus, die zur Selbstheilung führen können.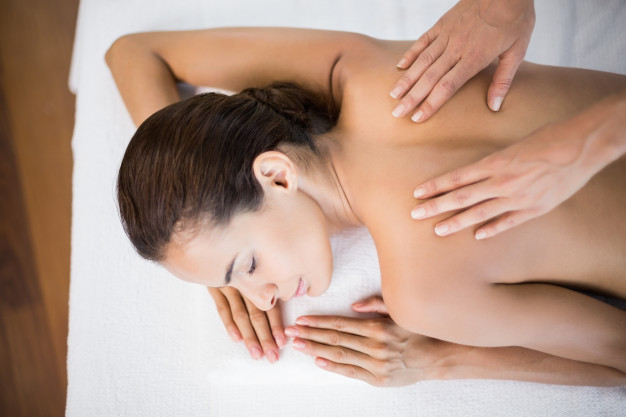 HEAD
Relaxing and soothing. The treatment improves blood circulation, soothes the nerves and releases tense muscles. Full body massage helps you relax, provides wellbeing and is a great way to stay healthy and vital.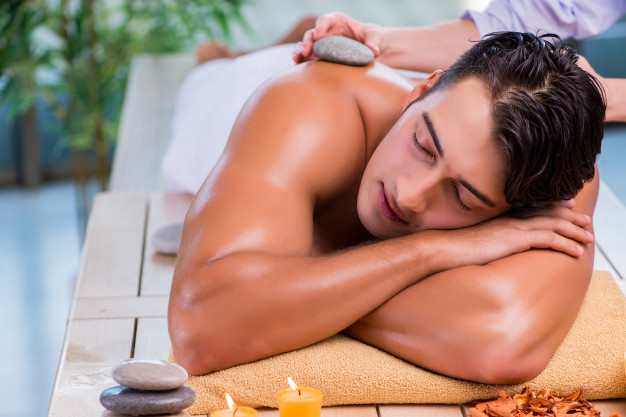 HOT STONE
The stones contain minerals and especially iron, which is absorbed through the skin. These stones have the ability to store heat. This treatment is in high demand and an excellent alternative to traditional massage.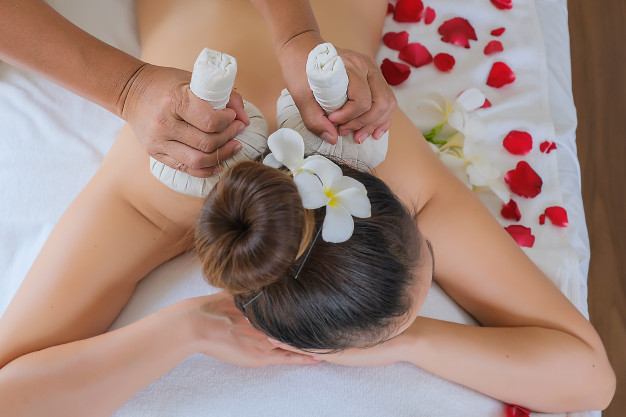 THAI MASSAGE WITH HERBAL STAMP
The hot herbal massage is a deep treatment that is ideal for treating and preventing pain in muscles, joints and connective tissue.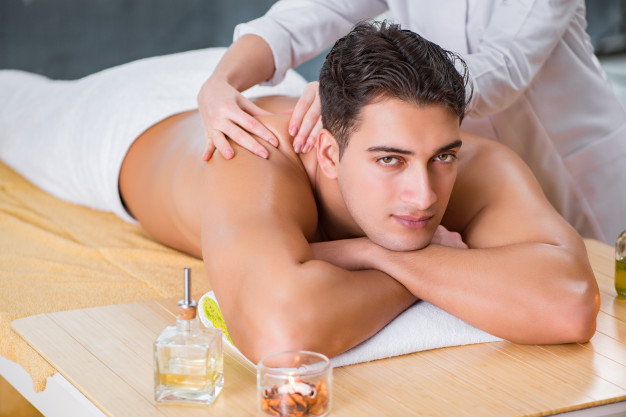 4 HANDS MASSAGE
Two masseurs, four hands, a unique massage experience that you have to experience! Designed for your maximum relaxation and our consideration. Deeper relaxation than a normal massage.
Massage to treat muscle-related symptoms, to dissolve nodules and to improve blood flow to the body. There are many advantages to massage. which massage treatment should you choose? It depends on the person and what symptoms you show. All massage treatments have a preventive purpose. Call us on tel. +49 30 9838 9481 so we'll tell you more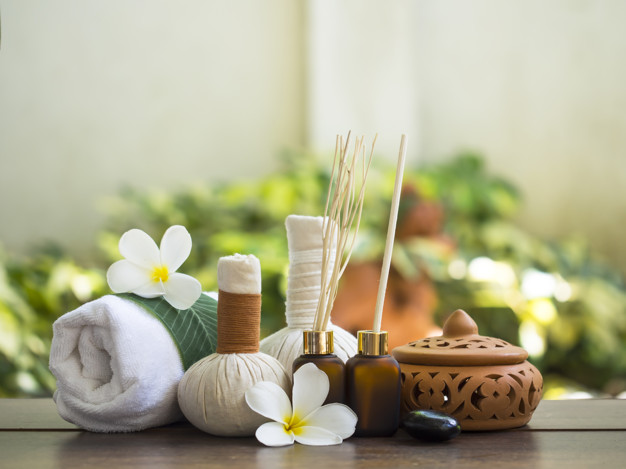 Sathu Thai Massage Berlin
NUAD THAI (TRADITIONELLE THAI Massage)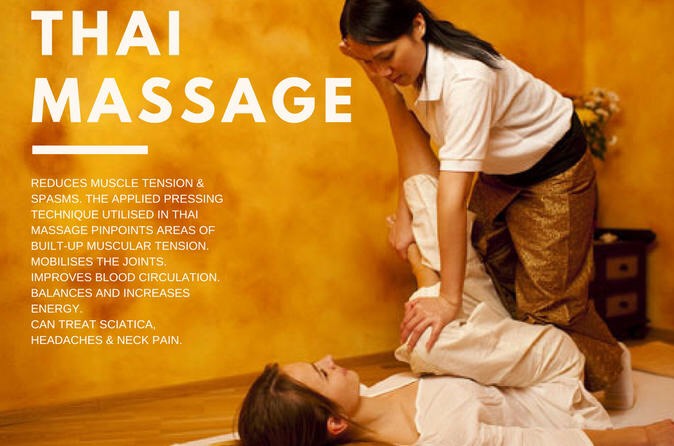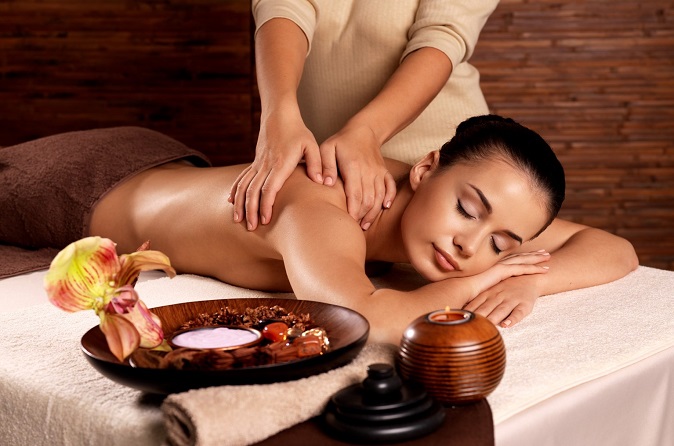 Thai-Sportmassage/ Entspannung Massage/ Aromaöl Massage
Fussmassage, Schulter & Kopf Massage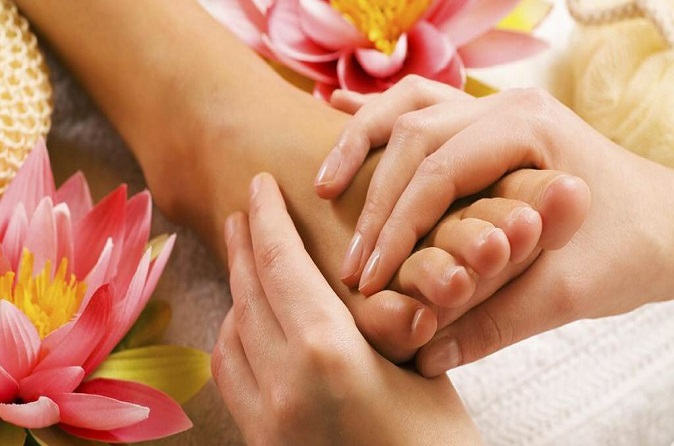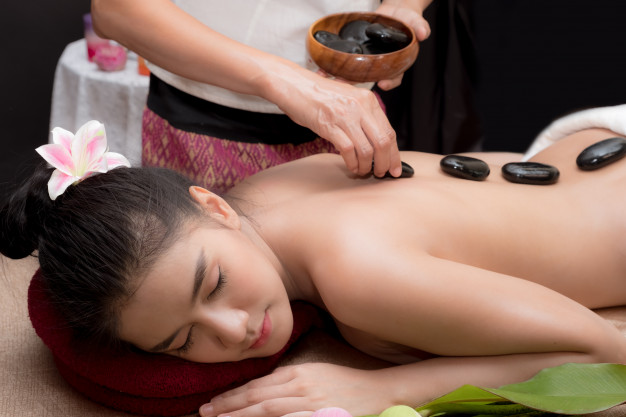 Hot Stone Massage Traditionelle Thai Massage mit Krauterstemple
Don't walk around with stiff and sensitive joints. Get rid of the pain!
Book a treatment today. Call us on tel. 030 9838 9481